Thermal Pools and Spa
Spend the day at Balneario Thermal Pools and Spa on the shores of Lake Chapala!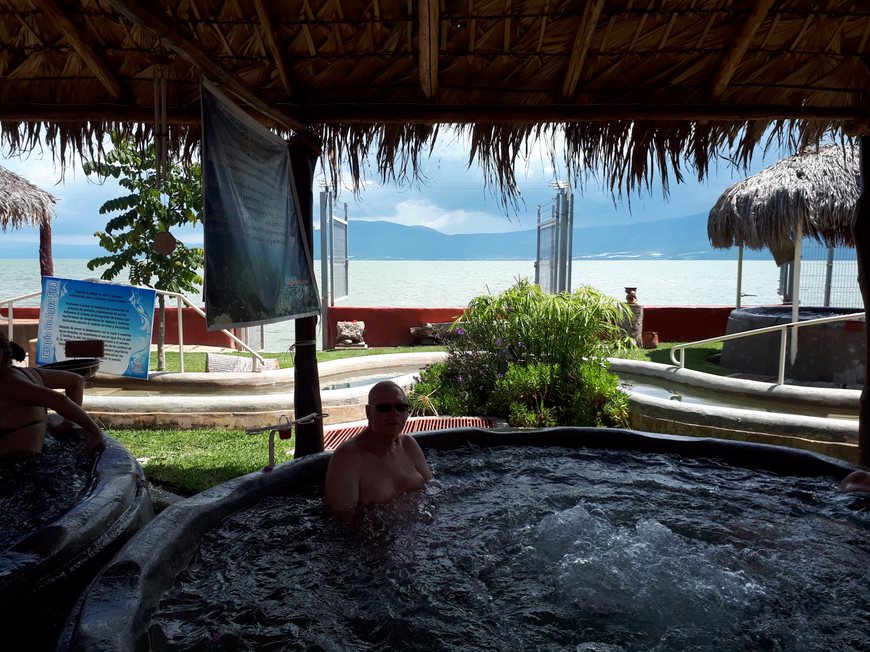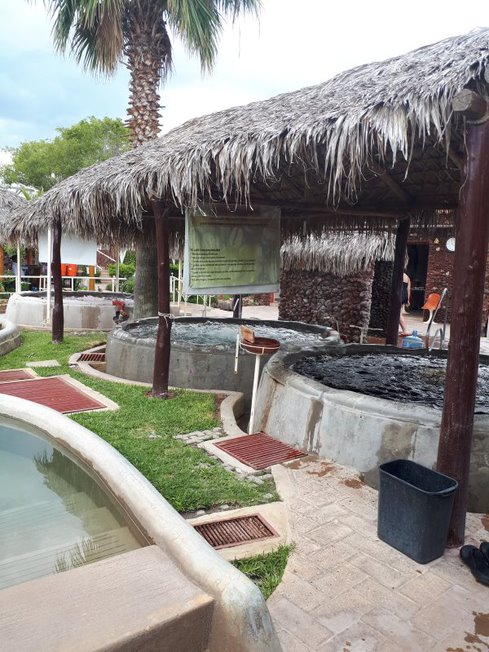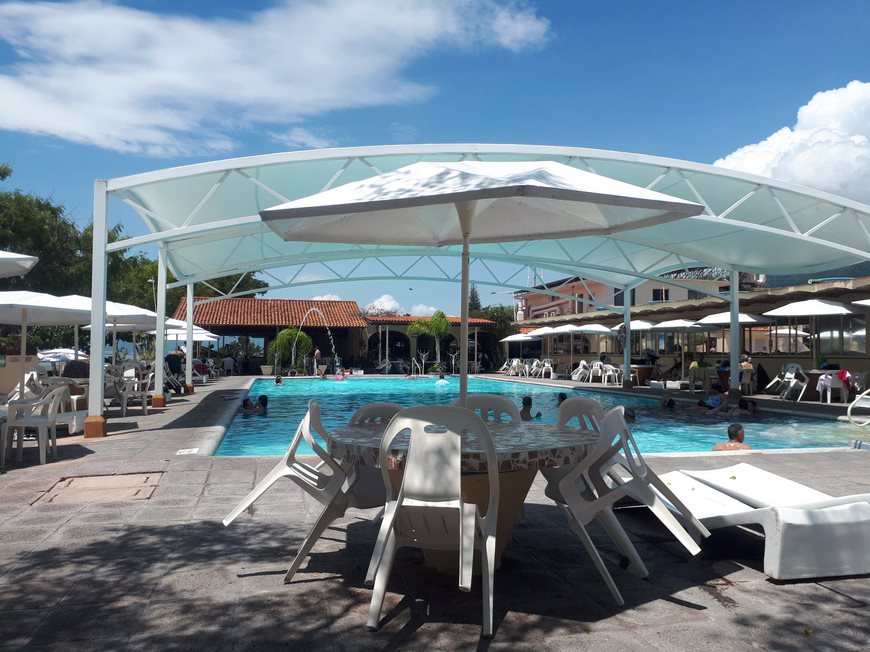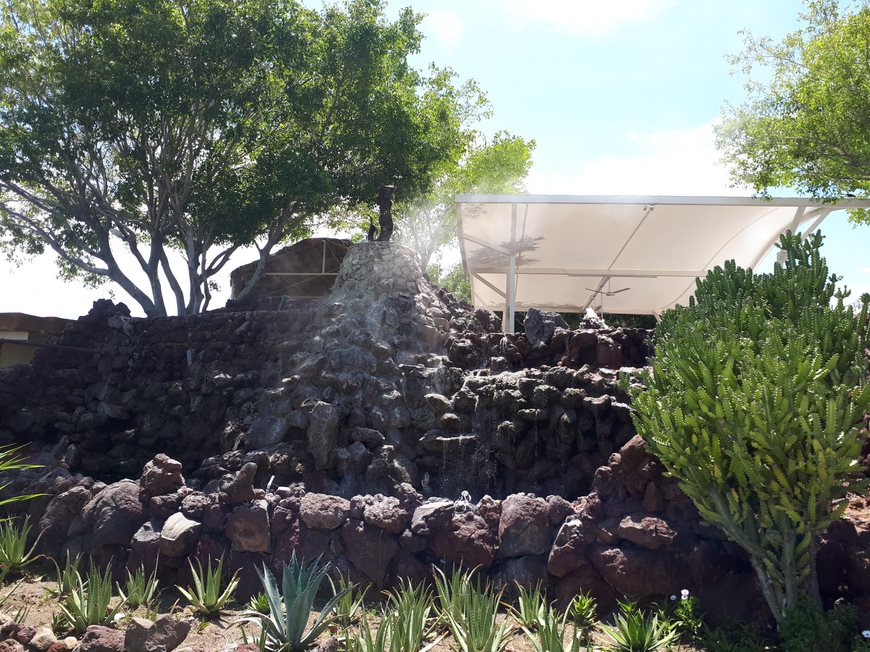 Balneario Thermal Water Park features numerous pools, hot tubs, natural steam rooms and themed spa hot tubs. The spa also offers massages and more. Several restaurants/bars are located within the complex as well. Good food and drinks at very affordable prices!
Entrance fees (for 2023) $400 pesos for full day, includes all pools, hot tubs and steam room in main area. Themed hot tubs, steam rooms and massage/spa are available for low cost additional fees.
This is one of Robert and Marks favourite places to spend the day!
Casa Oasis can provide transportation to and from Balneario for a small charge.
Contact us for more information.