Hiking
Casa Oasis offers guided nature hikes in the local mountains.
A variety of trails taking you to high elevation oak forests,
amazing views of Lake Chapala and surrounding countryside and seasonal waterfalls.
We work with guests to provide hikes that meet their needs and ability.
Most of our hikes are moderate to strenuous.
However for those with mobility challenges, we also offer easy to moderate walks
behind our property that offer views of the surrounding mountains and countryside.
Our easywalks are at NO CHARGE for Guests.
Below are some of the hikes offered, with photos.
We have other hikes as well, just ask!

Moderate to Strenuous Hikes
Please note charge for guided hikes below:
up to 2 hours $200 pesos per person (approximately $10 USD/$12 CDN)
& 3 to 5 hours - $300 pesos per person (approximately $15 USD/$17 CDN)
**Charge includes transportation to and from Trailhead(s)
El Tepalo Falls trail (water fall is seasonal)
This is a moderate hike of about 30 to 40 minutes to this seasonal waterfall(s).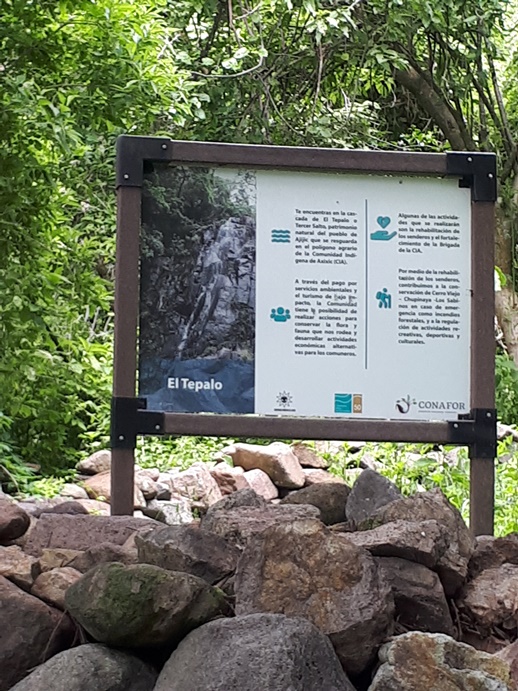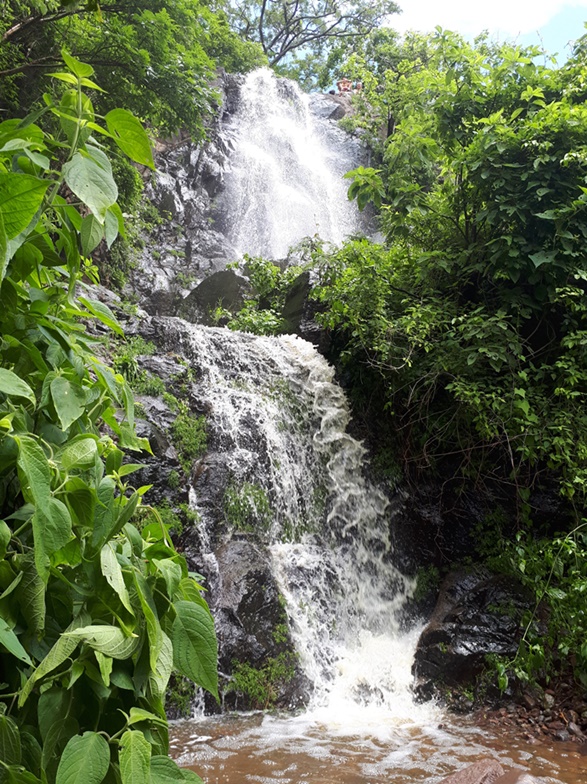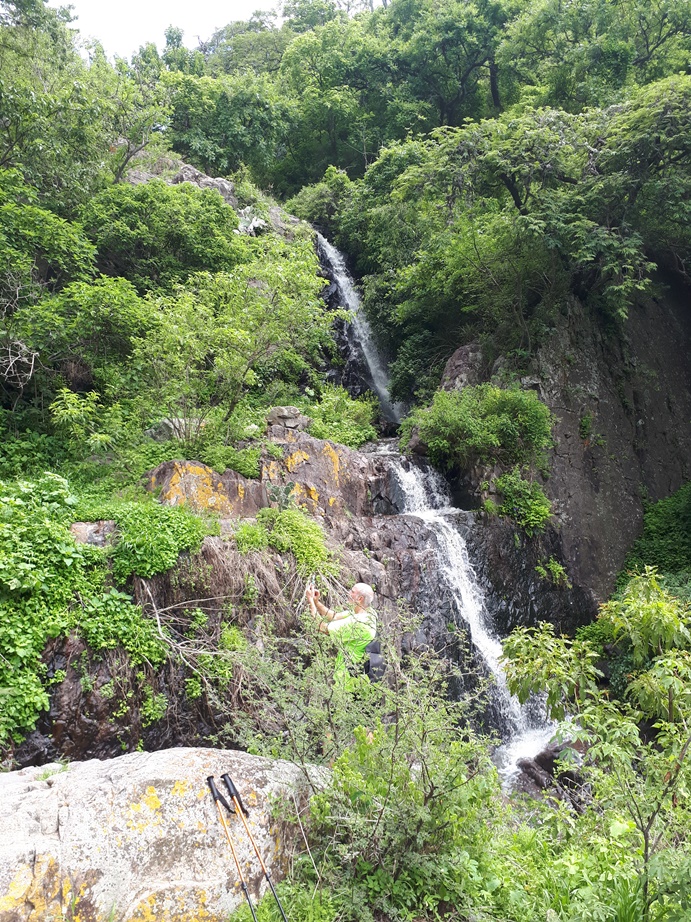 Oak Forest Hike
This is a moderate hike taking between 2 to 3 hours.
This hike can be extended to a higher view of Lake Chapala, add 40 minutes to hike time.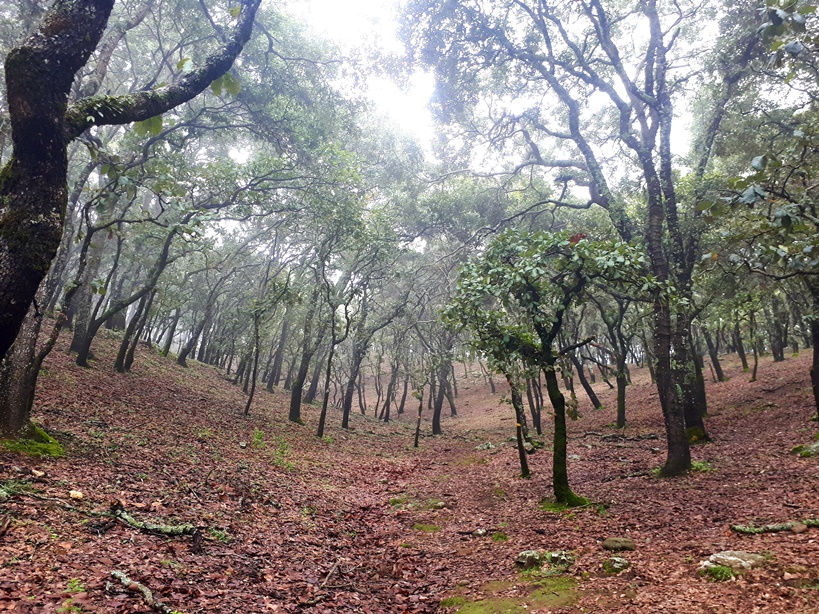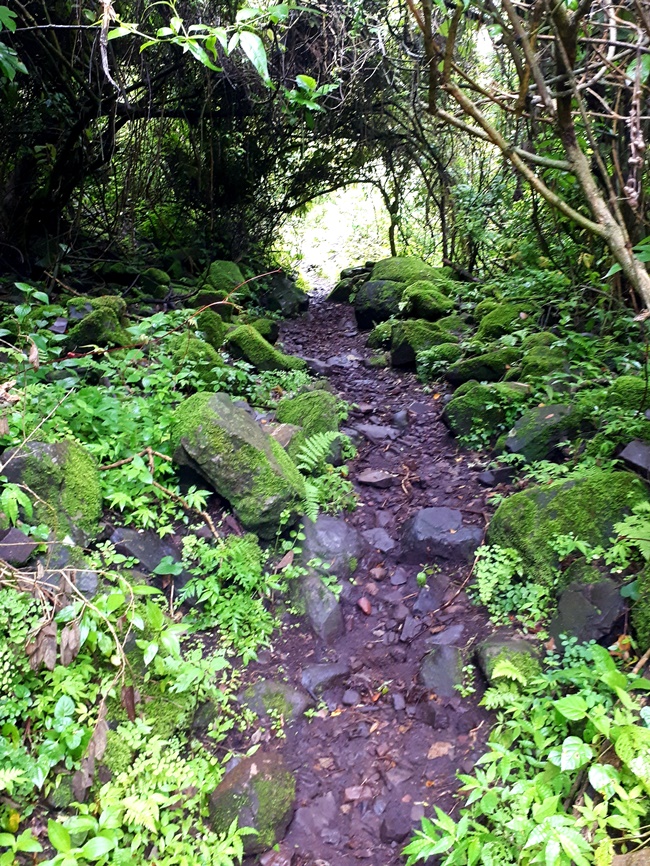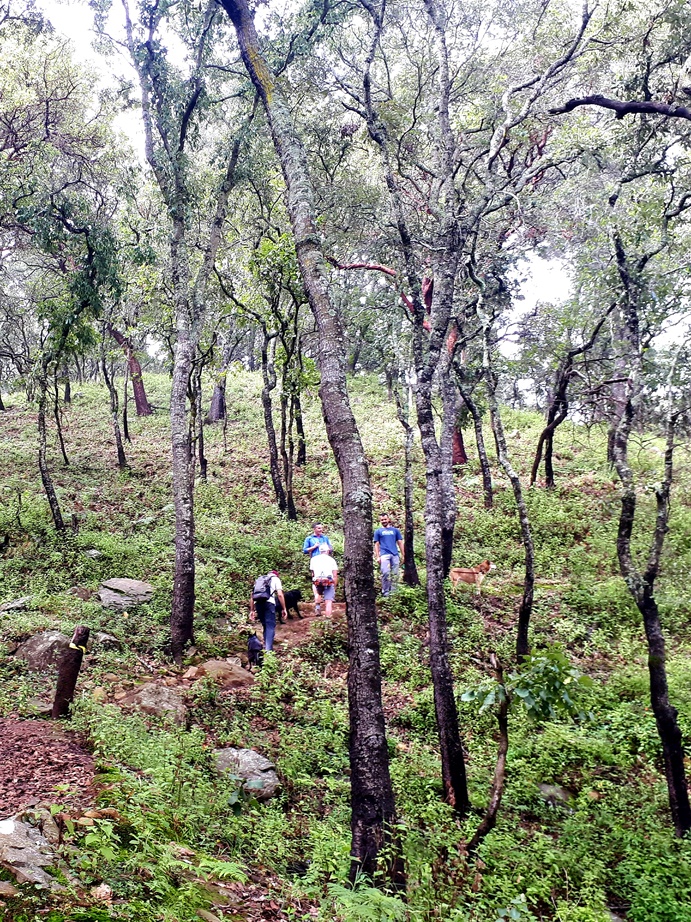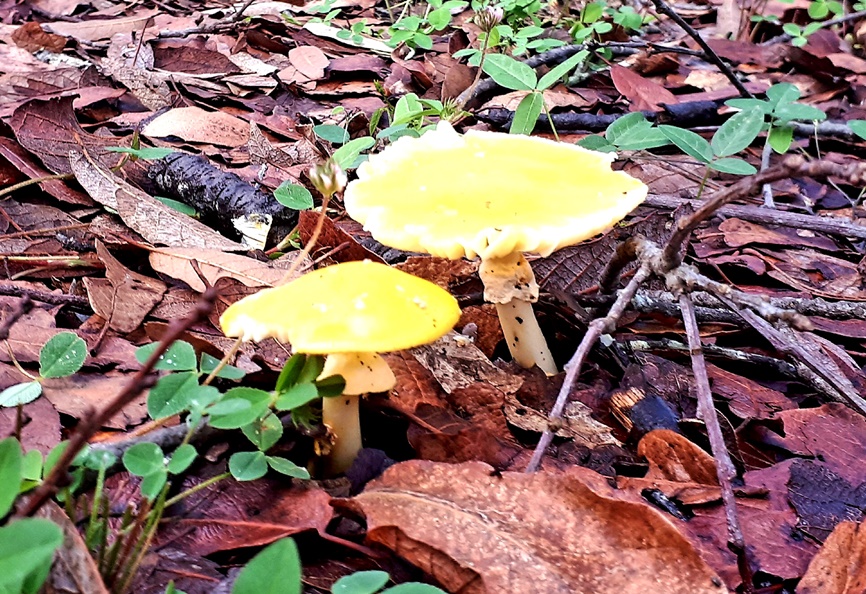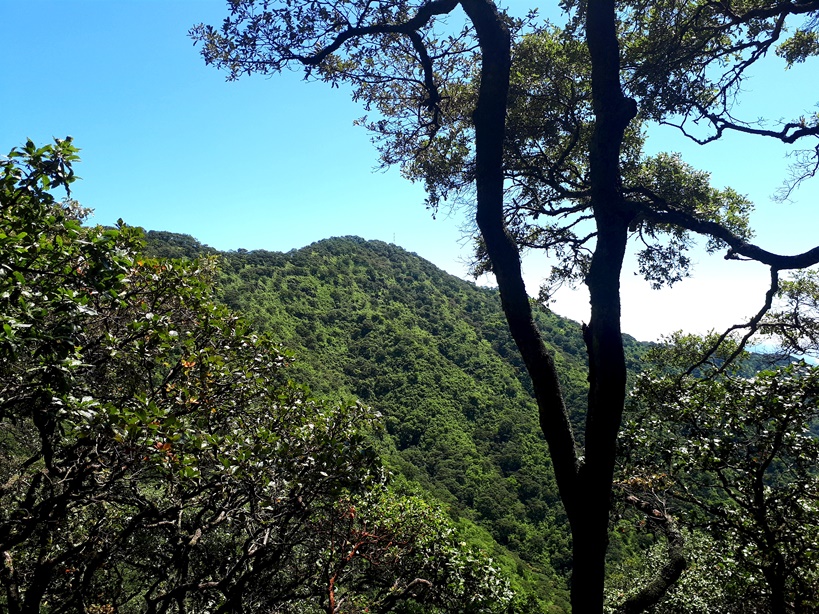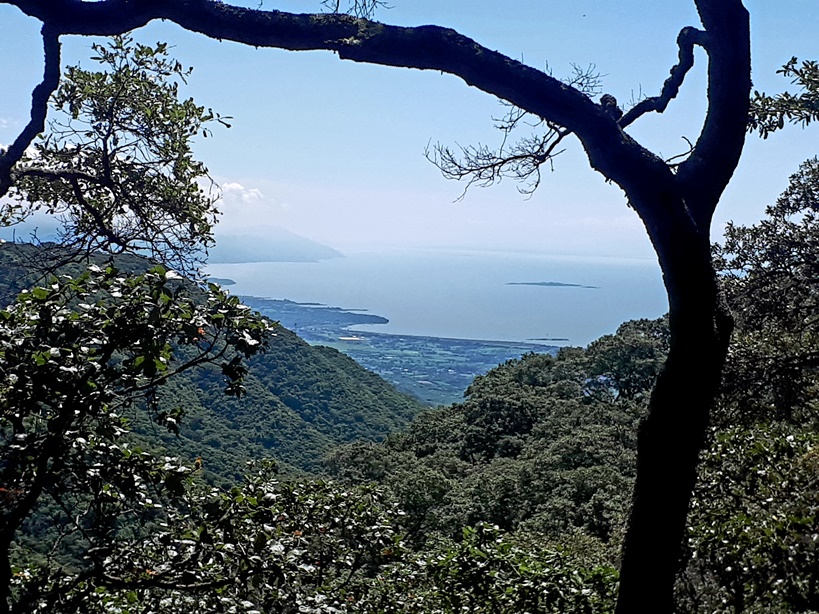 These are easy walks near Casa Oasis taking 30 minutes or longer depending on guest time and ability.
No Charge for our easy walks!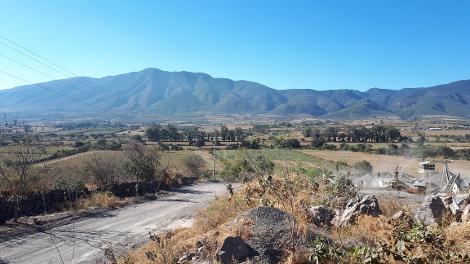 View of the La Canada Valley. Sierra de San Juan Cosala mountains in background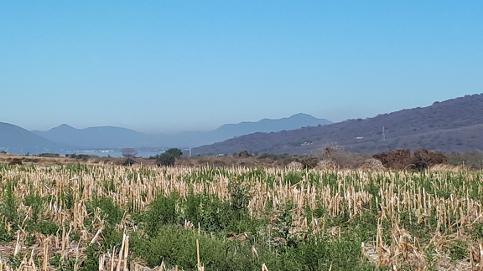 View of Lake Cajititlan in distance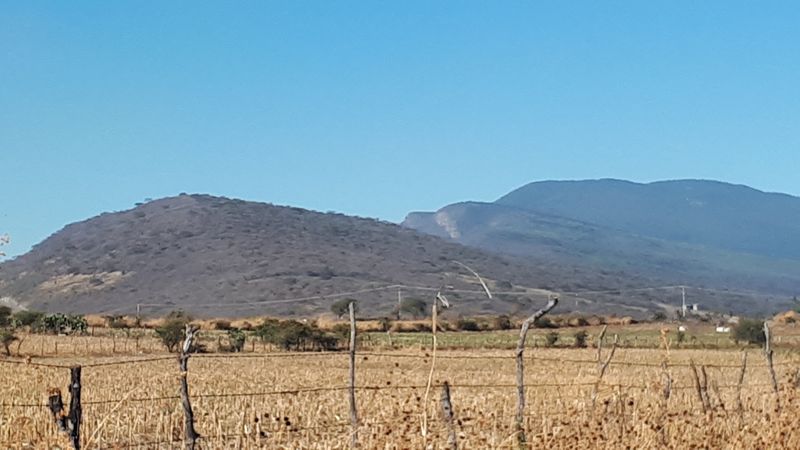 Sierra El Madrono. Casa Oasis is at the foot of this mountain range.