LGBTQ Lakeside
Lake Chapala has a growing LGBTQ community.
The town of Chapala holds Chapala Pride & Parade every year in November.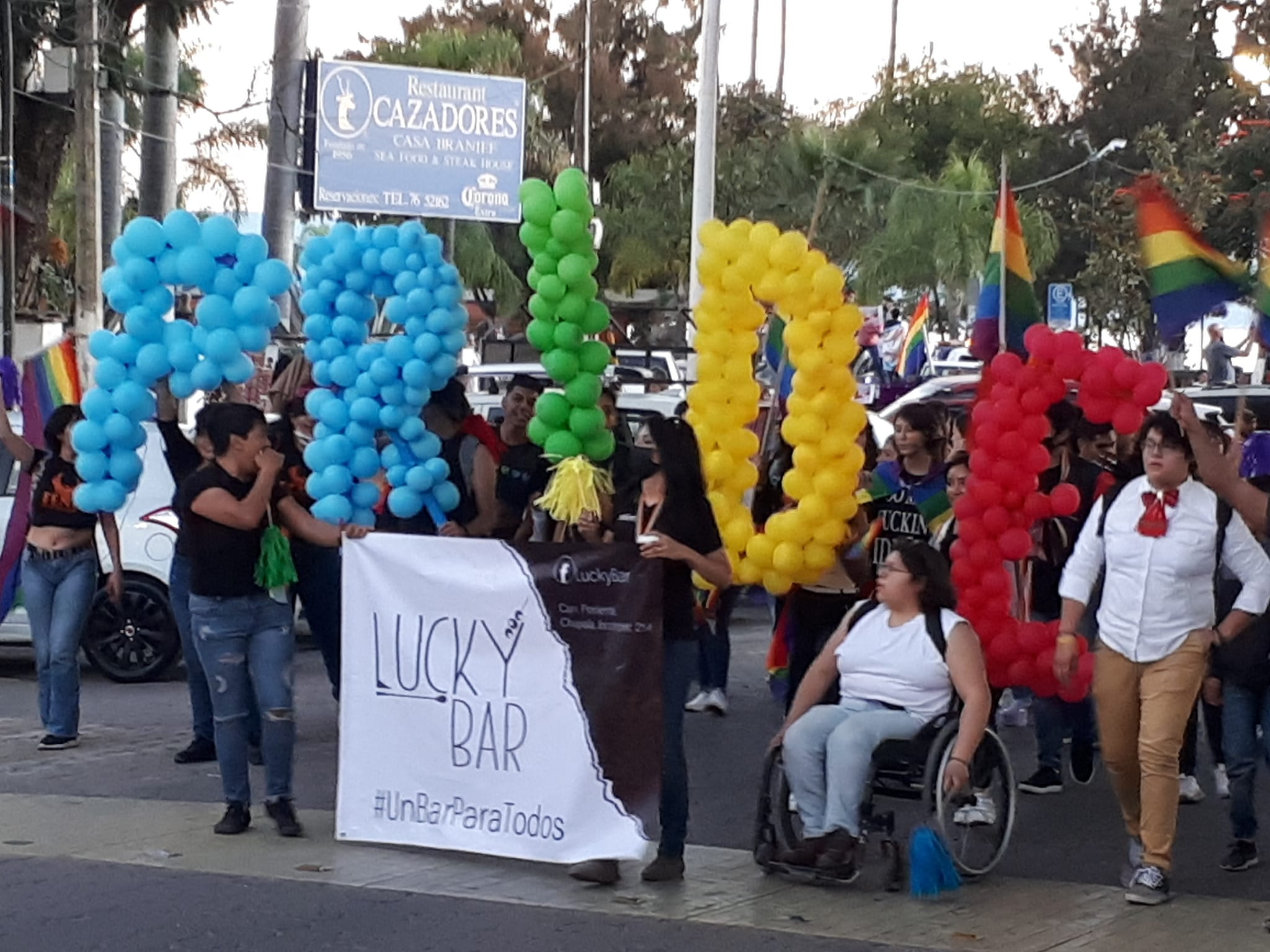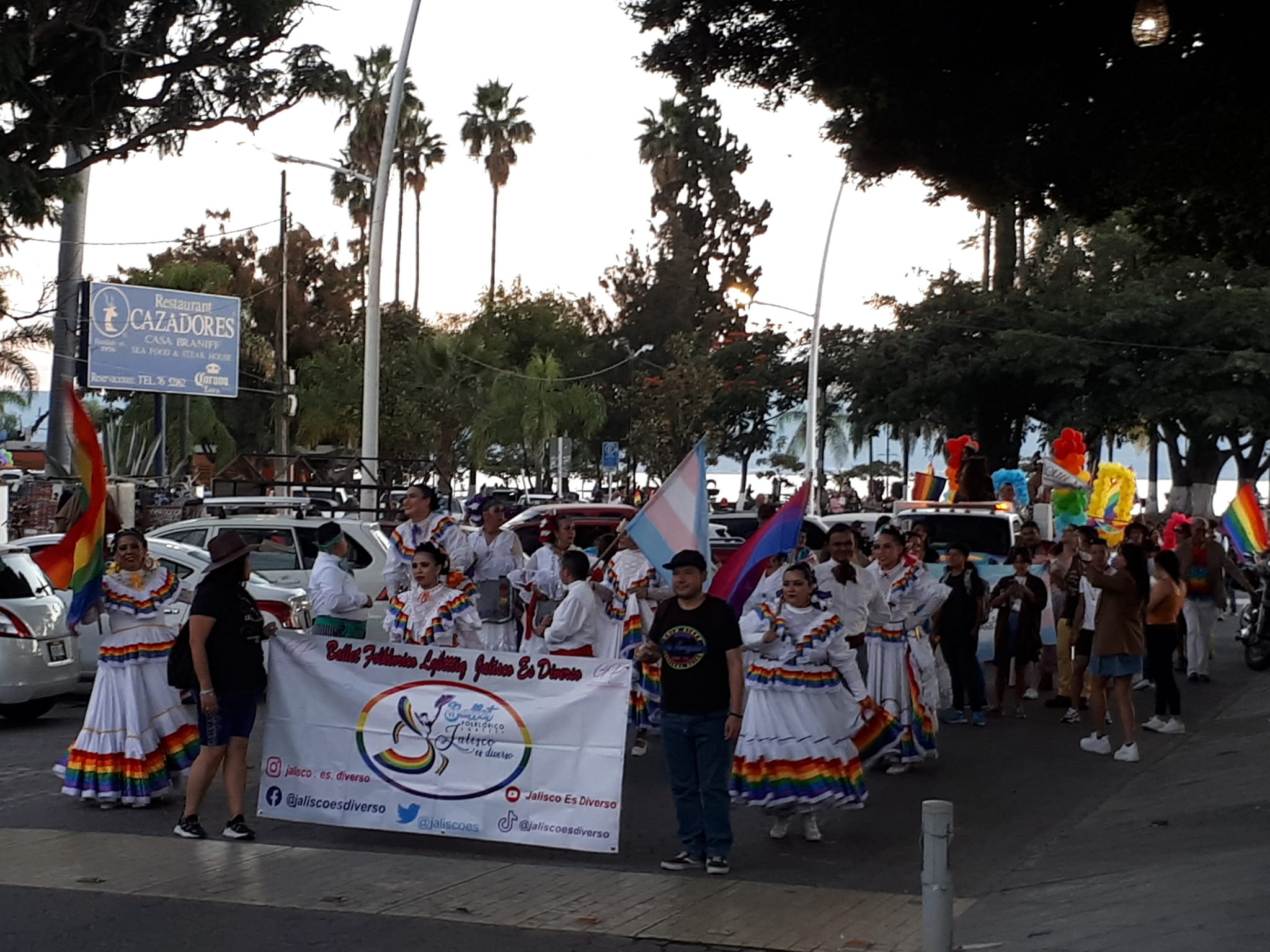 Below are some places of interest for LGBTQ visitors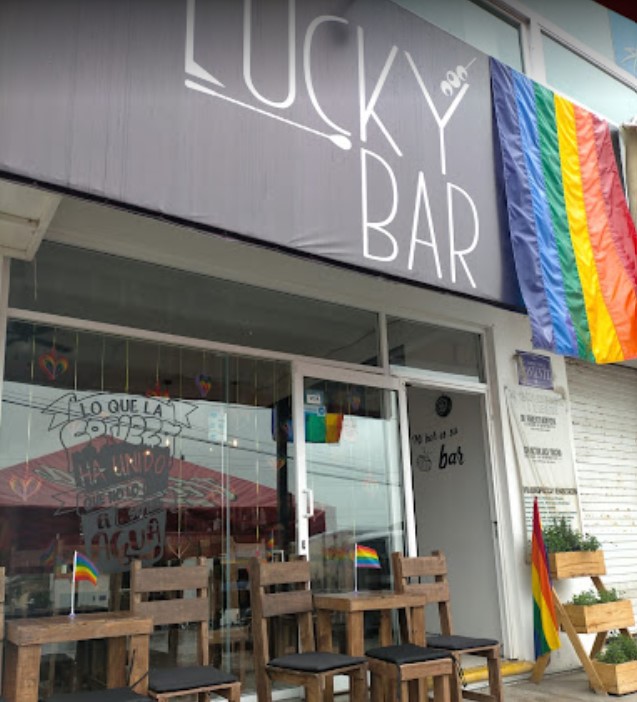 Evelia's Restaurant, Bar & Grill - Chapala
Evelia's offers an LGBTQ night every Wednesday evening. Drag performers and/or Karoke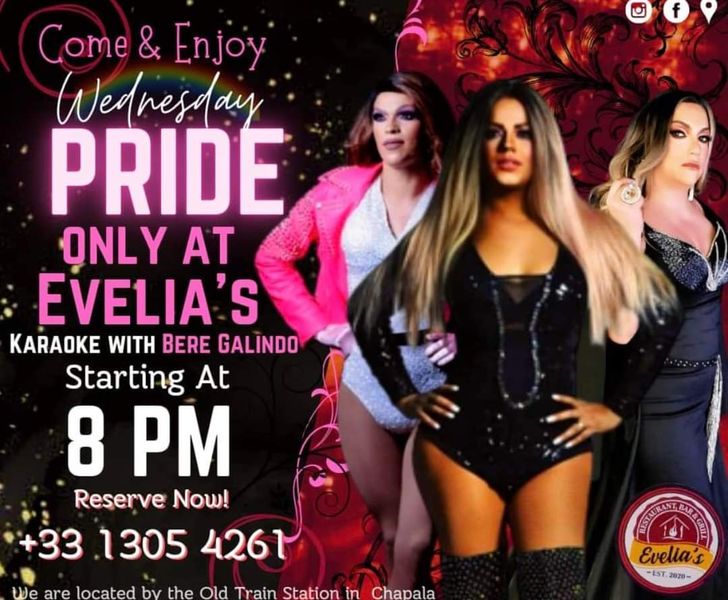 Also there are many other events and venues that are LGBTQ Friendly.
You will find the Lakeside region to be very welcoming.
Below are Casa Oasis LGBTQ Travel partners. Be sure to check them out.