Cool Mexican Summer
Savings!
On ALL Bookings of 7 to 14 days from now until October 1, 2023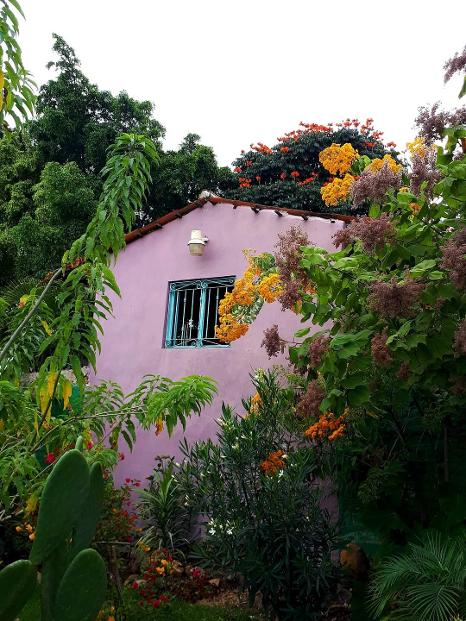 Special Summer room rates of only
$800 pesos double occupancy
$700 pesos single occupancy per night
on stays of 7 to 14 days.
($800 pesos is approximately 44.50 USD/60.00 CDN
$700 pesos is approximately $38.00 USD/$50.00 CDN)
Don't miss this great offer!
Enjoy our cool Mexican Summer!
Summers are NOT hot
in the interior highlands of Mexico!
Here are just 5 reasons to visit during the Summer
Enjoy the lush green tropical foliage & rain showers that occur mostly while sleeping at night.
Temperatures range from 75F/24C to 85F/29C.
It's cooler and less humid than most locations in eastern USA and Canada!
Discover why Sunbirds from the southern US - Southern California to Florida choose to spend their summers here.
The best under discovered time of year to visit interior Mexico!