Our Daily Hikes
Join us for a daily hike with our dogs. This hike is easy to moderate in scale, mostly level walking. We can adjust the hike to accommodate your needs. The hike offers great mountain, farm and valley views.
Below are some photos from our hikes.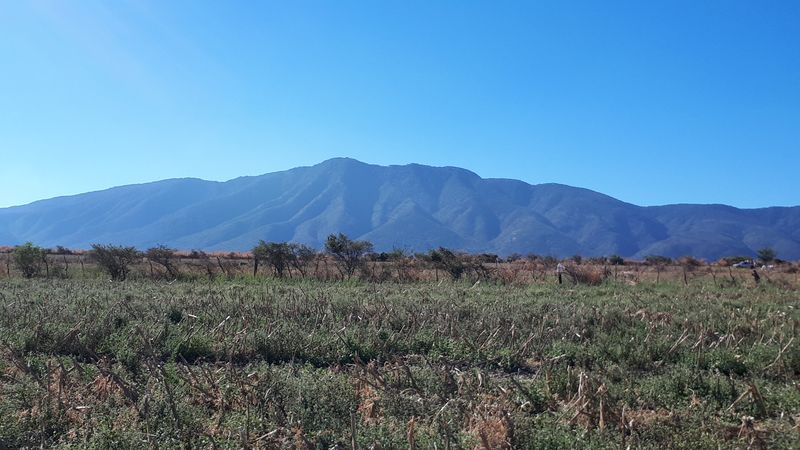 View of Sierra de San Juan Cosala. This mountain range separates us from Lake Chapala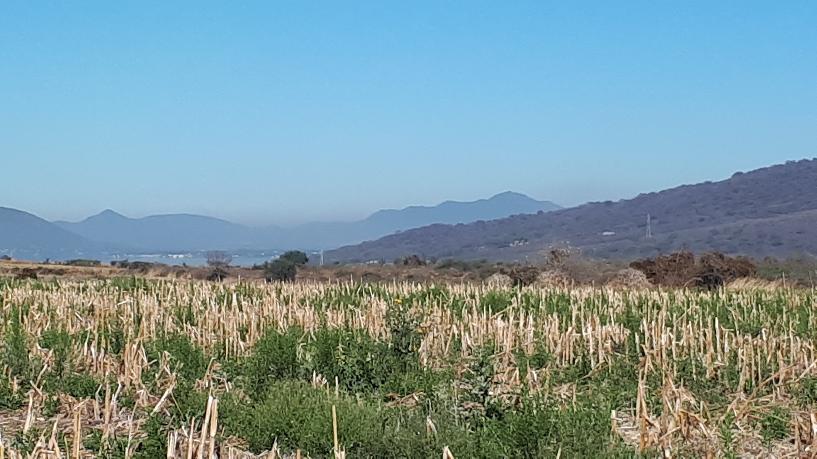 Left center: Lake Cajititlan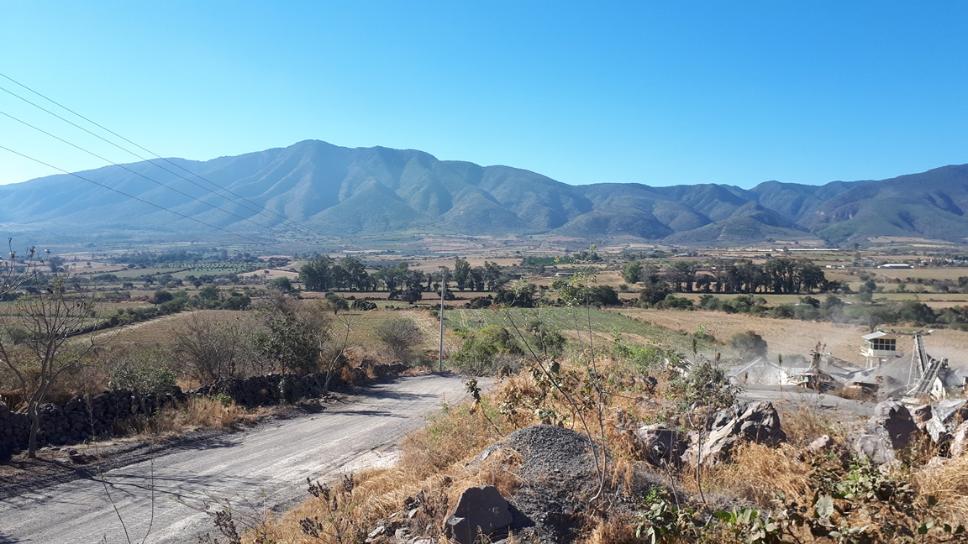 View of the La Canada Valley. Sierra de San Juan Cosala mountains in background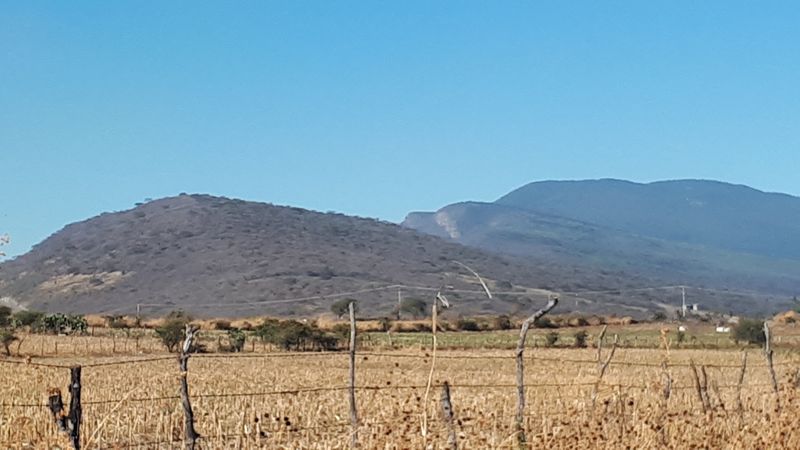 Sierra El Madrono. Casa Oasis is at the foot of this range.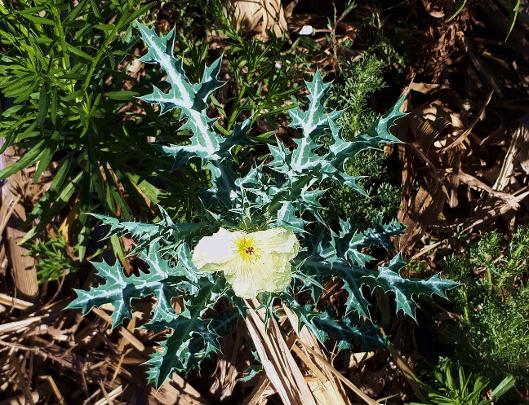 Just one of the wildflowers on the hike